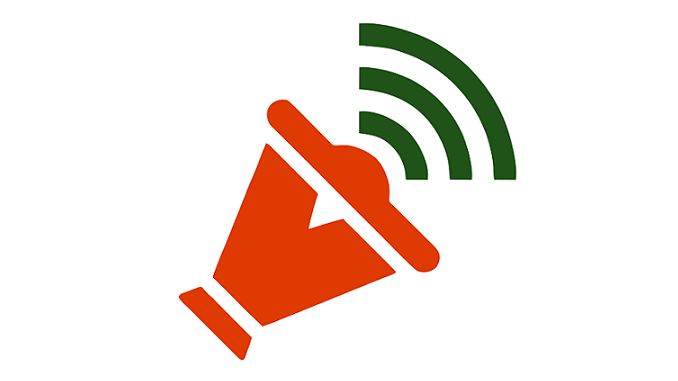 Karntaka Chief Minister H D Kumaraswamy seems to be cautious in going ahead with his ambitious elevated corridor project in Bengaluru city, intended to free the city from traffic jams. The project is estimated to cost Rs 15,825 crores.
Responding towards dissent voices from citizens' groups and activists, who held an online campaign, #ElevatedCorridorBeda, to express their views against this project, Chief Minister after holding a meeting with officials, assured that the project  will be implemented only if people supported the project.
Asking people not to be panic with this project move, he said that only preliminary discussions have been held and no decision has been taken yet regarding the same. "We will go ahead with the elevated corridor project only if people require it. Or else, State government will drop it. If people want to enjoy the situation of (dense) traffic, they can enjoy," he added.
Chief Minister recalled that the project has been in the discussion stage for the past 12 years, since 2006 and is being proposed again to ease the traffic congestion in Bengaluru. Under the proposed project, a total of six interconnected elevated corridors will be built connecting different parts of the city.