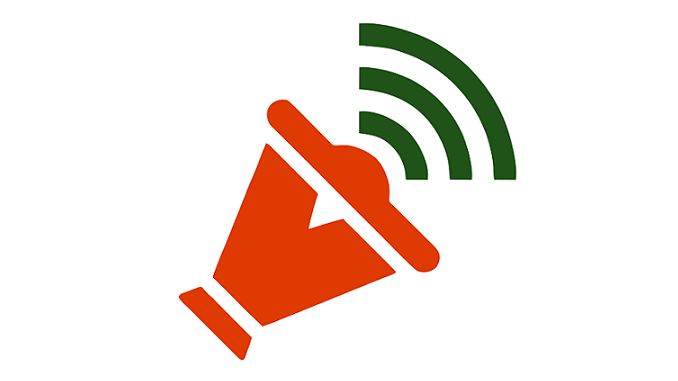 Karnataka Chief Minister HD Kumaraswamy asserted that his coalition government is functioning very smoothly, with out any crisi, said that there is no problem in governance. In an interview he said that his coalition partners are giving full support and coordination to him and the cabinet taking all decisions unanimously with out objection from any one.
He said that people are also reailising the funcitoning of his government and expressing full confidence in him and supporting decisions taken by his government. Refuting speculations over existence of differences among ministers, the chief minister said that all his ministers are having full powers.  "If there are multiple power centres in the government then it is the power each of my ministers has to give me suggestions on anything" he added.
He also strongly refuted alleged cold war with former chief minister Siddaramaiah. Admitting that Siddaramaiah has written letters about many things including development but it isn't because of differences." His letters could have just been suggestions and there is no need for me to misunderstand it. There is no cold war between us. We have held two coordination committee meetings so far and there are no issues," he added.
Indicating that both Congress and his party JD(S) are most likely to contest in alliance in 2019 polls, he said neither of the party has started discussions about seat sharing either at the state or national level. Stating that it will happen at the right time, he expressed confidence in the present political juncture, they can share seats without any problems.