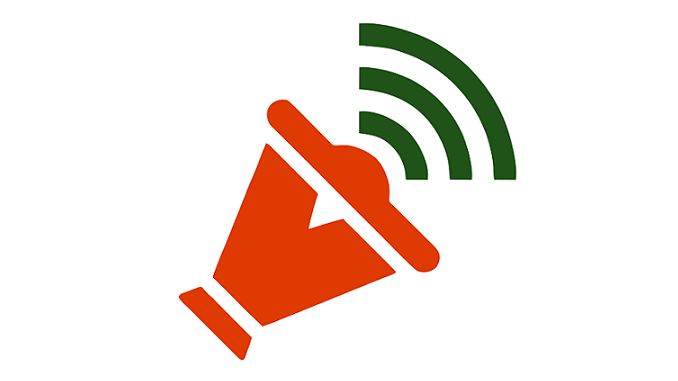 Defence Ministry today strongly objected over the `personal' remarks of a Karnataka minister Sa Ra Mahesh against Defence Minister Nirmala Sitharaman, when she visited flood affected areas of Kodagu district in the state, yesterday. The Defence Ministry said that it was unfortunate the way he behaved and described some of his subsequent personal remarks against her as in bad taste.
In an official clarification, it referred to media reports that she got angry with Mahesh during the flood review meeting with the Kodagu district administrator and said Mahesh's remark lowered the dignity of the Rajya Sabha which showed utter lack of regard and knowledge about Indian polity. The Defence Ministry said "the personal remarks against the defence minister were in bad taste, which did not merit a response."
Sitharaman said the programme for the flood affected areas was finalised by the district administration in consultation with the public representatives. It was approved and circulated to all concerned two days before her arrival. Subsequently on the request of the district administrator an interaction with ex-army veterans was added to the schedule.
The defence ministery said on completion of the field visit as per the programme, she was interacting with the ex-servicemen who were affected by the floods when Mahesh objected and insisted that the meeting of the officials must be conducted first.