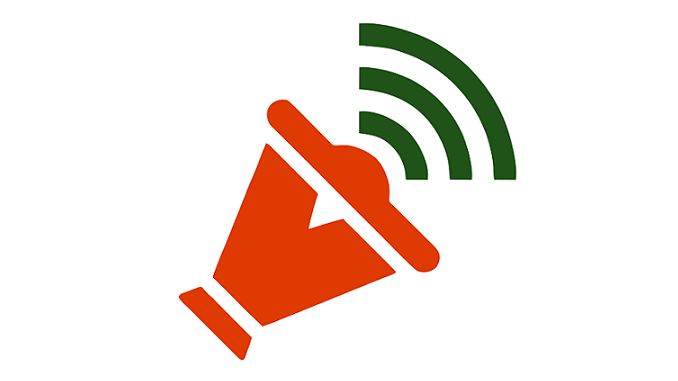 DMK Supremo M Karunanidhi's younger son M K Stalin was today declared elected as as the DMK President of the party, unopposed at the party's General Council meeting held in Chennai, following the recent death of his father.
Stalin, 65, becomes the third second President of one of the oldest political party in the country, a post held by his late father and five times Tamil Nadu Chief Minister M.Karunanidhi for 49 years, besides party's founder Annadurai.
The election for party President was necessitated after Karunanidhi died here on August 7. Announcing his election, DMK General Secretary K.Anbazhagan said that 1,307 party officials seconded Stalin's candidature. Senior leader Duraimurugan was also elected unopposed as the party's Treasurer.
Presently, Stalin is the executive president of the party, besides leader of opposition in the state assembly. A four-time MLA, he has been actively working in the party since at the age of 14. He was also arrested during emergency, by fighting against dictatorial tendencies of the then prime minister Indira Gandhi.
Though his elder brother M K Alagiri, who was suspended from the party by father before 2014 polls, claimed he is having most of party workers support and aslo threatened to bring split in the party, Stalin with out responding to such threatrs suceeded in taking up party leadership. Almost all senior party leaders supported Stalin.
The General Council, before announcing the news, condoled the deaths of Karunanidhi, former Prime Minister Atal Bihari Vajpayee, former Lok Sabha Speaker Somnath Chatterjee, former UN General Secretary Kofi Annan, party cadres who died in shock after hearing Karunanidhi's death, the anti-Sterlite copper smelter plant protesters who were killed in the police firing in Tuticorin in May and also the victims of the floods in Kerala.