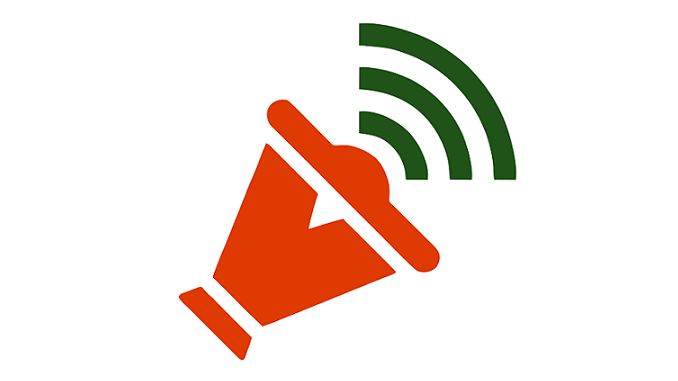 The arrest of five prominent rights activists yesterday by Pune police, for alleged Maoists links and involved in a plot to kill Prime Minister Narendra Modi on the lines of Rajiv Gandhi's assassination, has created sensation all over the country. Romila Thapar and four rights activists challenging the arrests approached the Supreme Court.  Chief Justice of India Dipak Misra is likely to hear the petition filed by Thapar along with Devki Jain, Prabhat Patnaik, Satish Deshpande and Maya Daruwala.
Senior advocates Abhishek Manu Singhvi, Dushyant Dave and Indira Jaising appeared before the CJI when he assembled with other judges for a constitution bench hearing. Singhvi said the extraordinary situation made it necessary for him to mention the matter before a constitution bench. Since the CJI could not take up any urgent matter while he heads a constitution bench, he asked Singhvi and others to come back at 3.45 pm before a three-judge bench.
The petitioners want the court to stay the arrest of the activists and hold an independent inquiry. They also urged the court seek explanation from Maharashtra for "sweeping round of arrests" in the case.
Police had conducted simultaneous searches across the country. Activist and journalist Gautam Navlakha in Delhi, writer and activist P Varavara Rao in Hyderabad, civil rights lawyer Sudha Bhardwaj in Faridabad, activist Vernon Gonzalves in Mumbai, Arun Ferreira in Thane, Stan Swamy in Ranchi and Anand Teltumbde in Goa had their homes searched by officials. By evening, all, except Teltumbde and Stan Swamy, had been arrested.
Rao, Gonsalves and Ferreira were brought to Pune and will be produced in court, where the prosecution will seek police custody. They will be produced before a court later today. Pune police have said they will submit preliminary findings of their investigations into the 'Maoist links'. The arrests were part of an investigation into the violence that rocked Bhima Koregaon in Maharashtra on January 1 during the bicentennial celebration of a British-era war.
Last evening, a court in Faridabad — which had granted a 'transit remand' for Bharadwaj so that she could be taken to Pune — recalled its decision at midnight and ordered that she be kept under house arrest till Thursday, when the Punjab and Haryana High Court will hear the matter. In Navlakha's case too, the Delhi High Court ordered that he be kept confined to his house under police guard till it issues further orders.