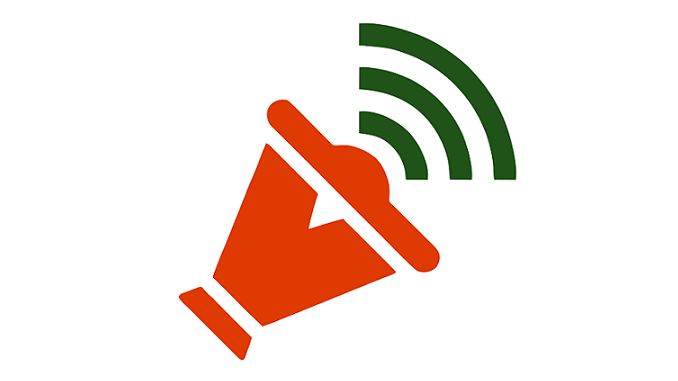 The BJP has decided to postpone its organisational elections, scheduled to be held this year, till the end of the general elections. This makes the party chief Amit Shah to continue as party president till the end of the much-awaited 2019 Lok Sabha polls,
His three-year term was set to end in January, 2019. But, in its national executive meeting, presently holding in New Delhi, it has decided to go to polls under this leadership to the party.
As the BJP is expected to face a mounted united opposition in the Lok Sabha polls, it felt that it need Amit Shah at the helm of organisational affaris, as he proved to be `master political strategist' and also succeeded in getting hold of the party with in a short period.
Staring from Uttara Pradesh in 2014 polls, as party incharge general secretary for the state, as president of the party he has monitored party's strategies in several elections since then and proved his unmatched organisational abilities.
Moreover, his perfect understanding with the Prime Minister Narendra Modi, the face of the party among electorate makes him `unchallenged' leader within the party. Under his leadership, the party has emerged as the party having over 11 crore members, the highest number in the world, bypassing Chinese Communist Party membership record.
He is mainly focusing on strengthening party at the polling booth level, activating party's booth committees and also introducing accountability among party leaders on their performance.