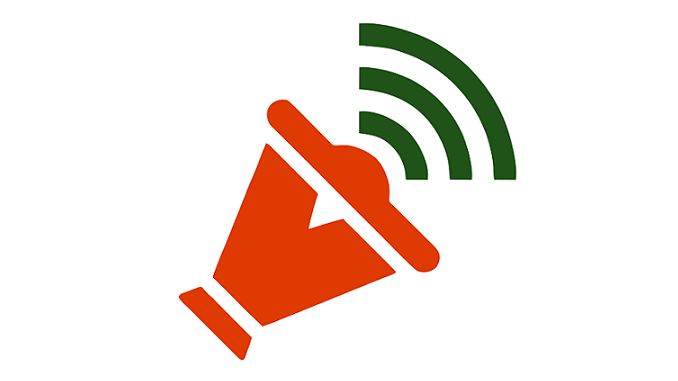 Strongly countering Congress accusations that Narendra Modi government dropped state-owned Hindustan Aeronautics Limited (HAL) from Rafale deal to benefit a private player, defencer minister Nirmala Sitaraman today alleged that it was during UPA regime only the HAL was dropped. For the first time she made such a statement, interestingly hours after former defence minister A K Antony accused her of trying to tranish the image of HAL.
She said that since HAL and Dassault Aviation, the French firm that produces Rafale, could not concur on the production terms, it was dropped from the agreement by the Congress government. " Doesn't that very clearly say who didn't go together with HAL and under which government it happened," she asked.
The Congress has been alleging that state-run HAL was overlooked for Anil Ambani's Reliance Group to meet the 'offset' or export obligation in the contract because of the businessman's reported proximity with Prime Minister Narendra Modi.  Sitaraman asserted that, 'deal didn't happen during the UPA. What also didn't happen during UPA was that between HAL and Dassault, they couldn't agree on production terms.
Earlier in the day, Antony lamented Sitharaman on her claim that HAL did not have the required capability to produce the jets in India. "She has tarnished the image of HAL, which is the only company that can manufacture the fighter aircraft in India. We don't know what her intentions were in ridiculing a public sector undertaking under her own Ministry," he added.
He also asked if the price of the Rafale fighter jets were cheaper than that negotiated by the UPA and why it did not buy 126 aircraft instead of 36 from the French manufacturer. "The Congress party demands that the Modi government publish the price of the Congress-UPA's deal of 126 aircrafts and the price of its 36 Rafale deals, including per aircraft price of the same to clear the doubts of the people of India, let the Nation decide who is correct.
"Since, there is a growing perception that the Modi government's Rafale purchase deal has more skeletons in its closet, let there be Joint Parliamentary Probe (JPC) to bring the truth out in the open," he added.