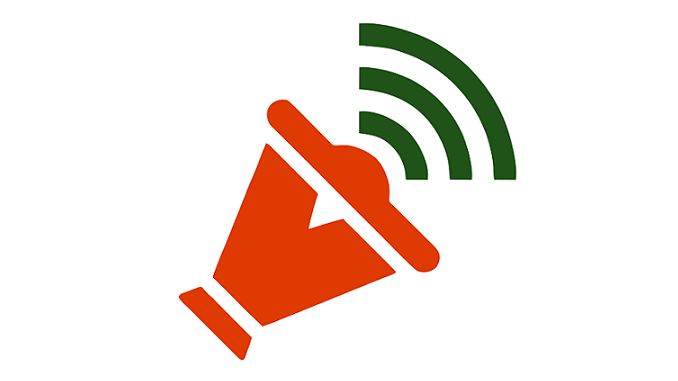 Defence Minister Nirmala Sitharaman said today that the row over the purchase of the Rafale fighter jets is a "perception battle", accusing the Congress of running a smear campaign against the government at an international level.
Days after saying that she would no longer reply to opposition's accusation regarding Rafale deal, she asserted that " We need to fight the perception battle. Many of us will be speaking across the country. Facts have to come out".
She hit back at the Congress and party chief Rahul Gandhi's family with its own set of allegations. Reiterating Arun Jaitley's claim that, Sitharaman alleged that Rahul Gandhi's claim had an 'international dimension'.
Meanwhiloe, firing fresh salvo at the prime minister on the Rafale deal, Congress president Rahul Gandhi charged country's "chowkidar" Narendra Modi with snatching away money from the poor and handing it over to industrialist Anil Ambani.