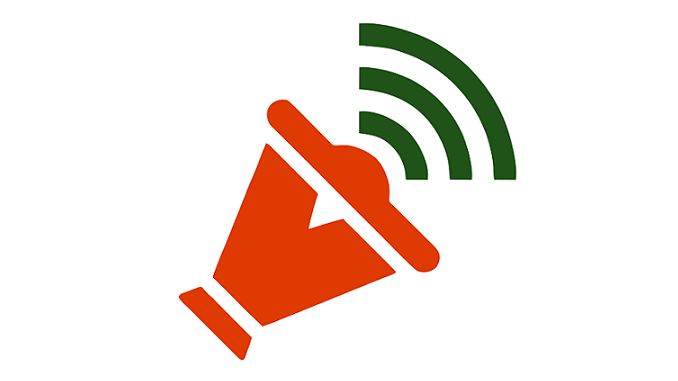 The RSS welcomed the Supreme Court verdict on Ayodhya and expressed confidence that a just verdict on the case will be reached at the earliest. Welcoming the Supreme Court decision to hold hearing on the Shri Rama Janmabhumi case from October 29,by a three member bench, it expressed hope that a just verdict will be reached over the case at the earliest.
Reacting to the verdict, RSS leader Indresh Kumar said he is confident the judiciary will decide the Ayodhya issue in a speedy manner and alleged that the Congress was against its swift resolution as it wanted to keep "problems alive".
Like in the case of triple talaq in which India and the world is congratulating the court and the judges for liberating 8.5 crore Muslim women from the clutches of injustice, he is hopeful that they will solve this problem and create history in 2018 like they did with triple talaq in 2017,
He added that he was confident that people's faith in the judicial system will be strengthened. Referring to Congress leader Kapil Sibal earlier seeking delaying of the verdict till after polls, he alleged that the party wants the "problems to stay alive".
"Congress is working as a 'Pakistan agent'. There have been so many killings, so many atrocities on our soldiers, but Rahul (Gandhi), Sibal, Congress did not condemn Pakistan, did not demand strict action against Pakistan," he added. He urged that the Congress should leave the "wrong path" and adopt the path of democracy and patriotism.