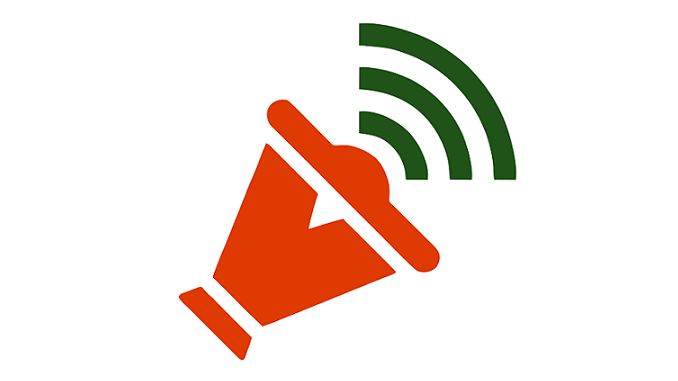 BJP chief Amit Shah today lamented the opposition praties, particularly Congress stating that  the Supreme Court verdict on the arrest of activists, has exposed those politicising an issue of national security. He demanded those "plotting against the country" to apologise.
Training his guns on Congress and its president Rahul Gandhi, Shah said the party supports 'Bharat ke Tukde Tukde Gang', Maoists, fake activists and corrupt elements and defames those who are honest and working.
"Those who stooped down to the level of politicising an issue of national security have been exposed by the Honourable Supreme Court's decision today," Shah tweeted. "It is high time that the Congress now clears it's stand on this critical issue of Urban Naxalism," he added.
In his tweet, attacking Congress said  "there is only one place for idiocy and it's called the Congres."  He posted the tweet in response to a tweet posted by Congress president Rahul Gandhi on August 28.
Gandhi had said following the arrests that there is place for only one NGO in India and it's called the RSS. "Shut down all other NGOs. Jail all activists and shoot those that complain. Welcome to the new India," he had said.