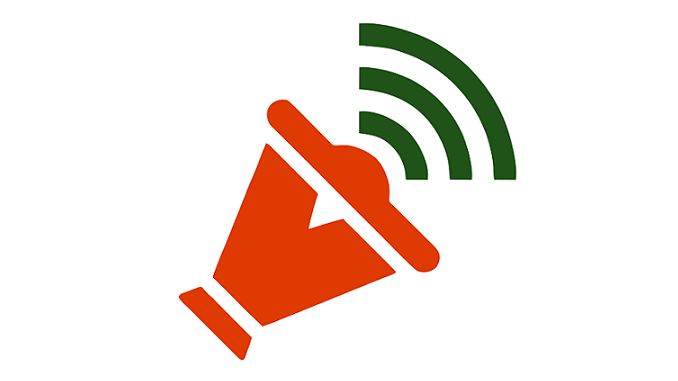 In a major break through, the Enforcement Directorate (ED) has attached assets worth over Rs 637 crore of fugitive jeweller Nirav Modi and his family in India and four other countries in connection with the Rs 13,600-crore Punjab National Bank (PNB) fraud. There are only a few cases where Indian agencies have attached assets abroad in a criminal case.
Two immovable properties having total value of USD 29.99 Million (Rs 216 Crore Approx) and beneficially owned by Nirav Modi in New York, have also been attached by Enforcement Directorate under section 5 of Prevention of Money laundering Act.
Apart from this, five overseas bank accounts belonging to Nirav Modi having balance of total Rs 278 crore also attached by ED. Diamond studded jewellery worth Rs 22.69 crore has brought back to India from Hong Kong. A flat in South Mumbai worth Rs 19.5 Crore also attached.
The assets, which were attached as part of five separate orders issued by the central probe agency under the Prevention of Money Laundering Act (PMLA), included jeweller, flats and bank balances in India, UK and New York among others.
A senior official said that an Interpol Red Corner notice was also issued against Aditya Nanavati, an accused in the same case, on charges of money laundering. Both Modi and his uncle Mehul Choksi, a co-accused in the case, left India in the first week of January. While Nirav Modi is in the UK and has applied for asylum in June, Choksi has acquired the citizenship of Antigua and Barbuda and is learnt to be residing there.
Earlier, senior BJP MP Subramanian Swamy had written a letter to Union Finance Minister Arun Jaitley seeking permission to initiate proceedings to prosecute Finance Secretary Hasmukh Adhia. Swamy alleged that Adhia has been involved in several corrupt activities and 'enabled' diamond jewellers Nirav Modi and Mehul Choksi flee India.
The BJP MP claimed that Adhia is still in touch with fugitive diamantaire Nirav Modi and alleged that he is 'extending' him a 'protective shield'. In his letter, Swamy has urged Jaitley to prosecute Adhia under Section 197 of CrPC and Section 19 Prevention of Corruption Act.