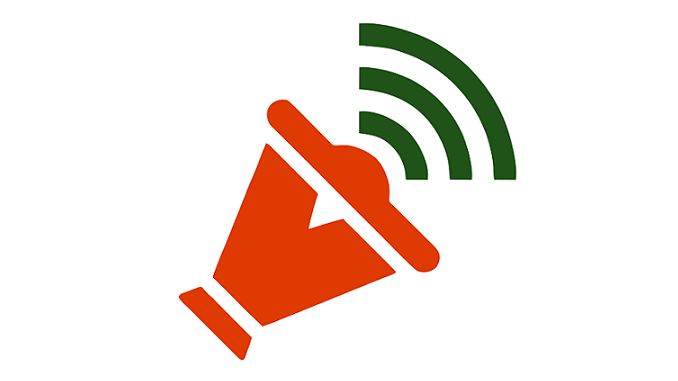 The Vishwa Hindu Parishad (VHP) Sant Samiti has virtually isued ultimatum to Narendra Modi government asking to bring a legislation paving way for construction of Ramamandir at Ayodhya, with out resorting to further delay waiting for Supreme Court's verdict.
Demanding to bring a legislation in the winter session of the Parliament, it warned that they would formulate an action plan aiming at starting temple construction at Ayodhya. It has said it can no longer wait for the Supreme Court to deliver its verdict in the Ram Janmbhoomi case because it has already "waited for too long".
Calling the Modi government a government of 'Ram bhakts' (devotees of Ram), the VHP has passed a resolution urging it to bring in an ordinance to facilitate construction of Ram temple in Ayodhya.A delegation of VHP leaders also met President Ram Nath Kovind yesterday, seeking his intervention in this regard.
VHP's international working president Alok Kumar said, "I think the Supreme Court neglected its duty. We have waited for long, now we cannot wait." The VHP said it is fighting a "final battle" and has set a "deadline" for the Modi government to bring in an ordinance. The resolution was passed at a day-long meeting headed by Mahant Nritya Gopal Das, the acting chief of the Ram Janmabhoomi Nyas.
Asserting that only a temple will be built at the controversial site in Ayodhya, Kumar said that "If that does not happen, then all the options are open before us. The future course of action will be decided during the two-day 'Dharam Sansad' to be held next year on the side-lines of the Maha Kumbh in Allahabad."