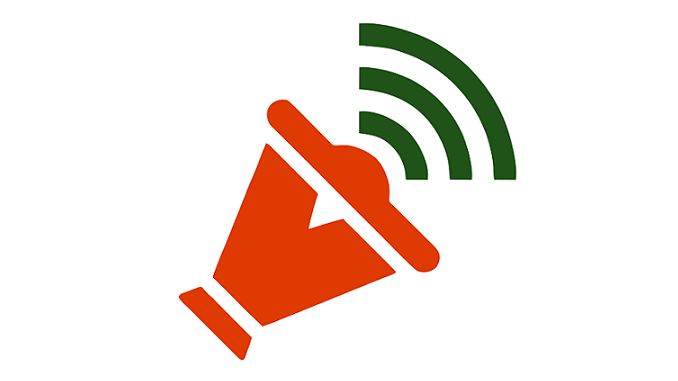 DMK President MK Stalin today blamed Narendra Modi government for the prevailing constitutional crisis in neighboring nation Sri Lanka. He mounted a scathing attack on the BJP for "ignoring the interests of Tamils in Sri Lanka" and asking the Centre to come clean on their stand vis-à-vis Mahinda Rajapaksa.
He made it clear that any action which will affect the interests of Sri Lankan Tamils and Tamil fishermen in India will not be acceptable to his party. He warned that the BJP must not indulge in such activities.
DMK's official spokesperson Saravanan Annadurai remarked that the swearing-in of Rajapakse "doesn't bode well for the Tamils in Sri Lanka." He recalled that under his regime, genocide had taken place and DMK had complained against it to the National Human Rights Commission, demanding an impartial investigation into the matter.
Lamenting that the BJP government at Centre has been ignoring those sentiments, he alleged that circumstances in Sri Lanka were "creating a suspicion that it is the Centre's hand playing out in Sri Lanka. "Because we have seen Mahinda Rajapaksa complaining about the involvement of R&AW," he added.