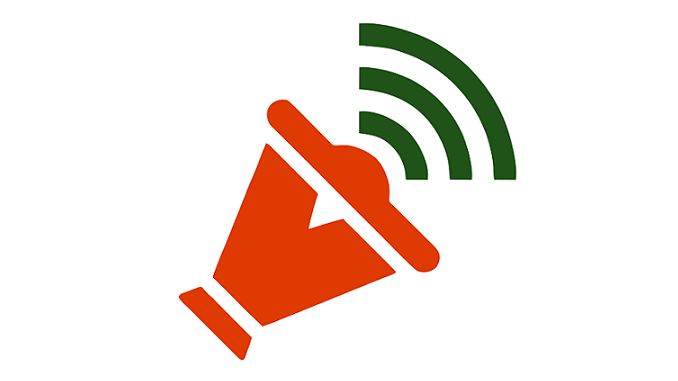 The Supreme Court today adjourned the hearing on petitions challenging the Allahabad High Court verdict in the Ramjanambhoomi-Babri Masjid site title dispute to January 2019 when it will fix the date for commencing hearing on the matter. The bench led by Chief Justice of India Ranjan Gogoi said that there was no need for an urgent hearing.
All eyes were on the Supreme Court as many hoped that it would begin hearing on the Ayodhya land dispute case from Monday. Uttar Pradesh Cabinet Minister Mohsin Raza, Muslim cleric Maulana Sufiyan and Zafaryab Jilani of the All India Muslim Personal Law Board (AIMPLB) had expressed faith in the top court and said that they will abide by its order.
The court today  gave the order while hearing a batch of pleas challenging the Allahabad High Court's 2010 verdict by which the disputed land on the Ram Janmabhoomi-Babri Masjid area in Ayodhya was divided into three parts. A bench of Chief Justice Ranjan Gogoi and Justices Sanjay Kishan Kaul and KM Joseph will hear the appeals filed in the matter.
"Chief Justice constitutes the bench and he also fixes the dates for the hearing. We don't know what will be the observation of the Chief Justice. Whether the bench will be changed or it will be the same. We cannot say what will be the fate of the case. It is already proceeding in the Supreme Court", said Jilani, who is also the convenor of the Babri Masjid Action Committee (BMAC).
He further added that the court will handle the case in its own way. The court cannot be influenced by public statements or any person. Proceedings need not be governed by the statements of the leaders. On September 27, the apex court had declined to refer to a five-judge constitution bench the issue of reconsideration of the observations in its 1994 judgment that a mosque was not integral to Islam.