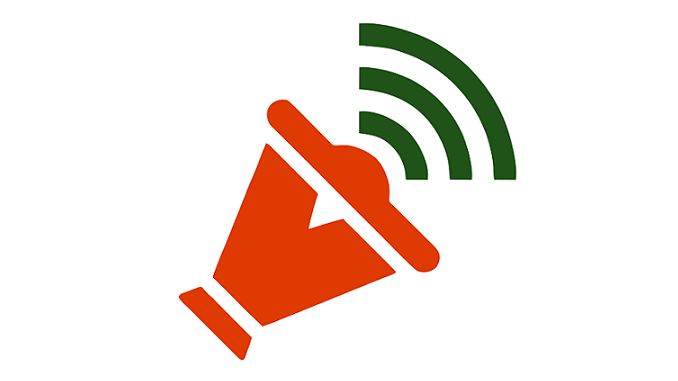 Uttar Pradesh Chief Minister Yogi Adityanath today admitted that his government will build a grand statue of Lord Ram in Ayodhya. He said that he has asked the architects to prepare a design and the discussion to construct a Ram temple is in the last stage. "Mandir hai, mandir tha, aur mandir rahega (There was, is and will be a Ram mandir)" he said.
"…bhumi ke anusar uske bare mein charcha karenge. Pujaniya murti mandir mein hogi, lekin ek darshaniya murti jo yahan ki pehchan ban sake. Hum wo sari vyavasthaein karenge jisse astha ka samman bhi ho aur Ayodhya ki pehchan ban sake (Will discuss the statue of Lord Ram as per the land. The statue will be placed in the temple, but a statue which will be the identity of Ayodhya. We'll do all the arrangements that will respect the sentiments of the devotees…)" he added.
He made this announcement in Ayodhya, after he announced renamed Faizabad district as Ayodhya. "Ayodhya is a symbol of our 'aan, baan aur shaan' (honour, pride and prestige). Nobody can do injustice to Ayodhya," he said last evening, adding that the holy city is identified by Lord Ram.
Two days earlier, asserting that a Ram temple will be built in Ayodhya soon, he had said the devotees all over the world will not have to wait for long for a piece of good news regarding this (a Ram mandir in Ayodhya), giving hints at the construction of a grand temple for Lord Ram.