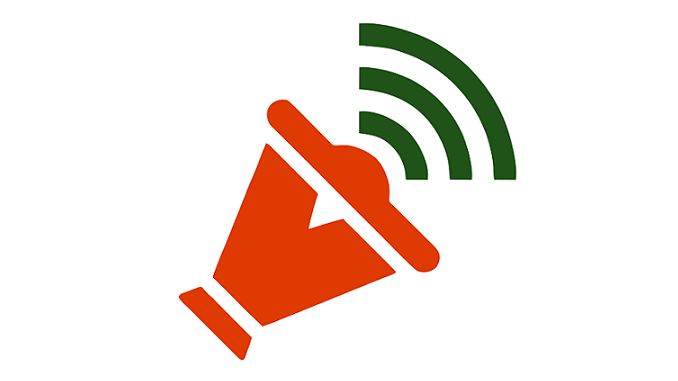 Taking clue from the Uttar Pradesh Chief Minister Yogi Adityanath's initiatives to rename Allahabad and Faizabad as Prayagaraj and Ayodhya, respectively, several BJP governments also attempting to follow him.
Moreover, in Maharasthra BJP's longest allay Shiva Sena has started moutning pressure on Maharashtra Chief Minister Devendra Fadnavis, asking him when will the state government rename Aurangabad and Osmanabad.
Taking a jibe at the chief minister, Shiv Sena MP Sanjay Raut posted on Twitter, "Yogi Adityanath has renamed Allahabad and Faizabad to Pragyaraj and Ayodhya. When will CM Devendra Fadnavis rename Aurangabad to Sambhaji Nagar and Osmanabad to Dharashiv Nagar?"
In Gujarat, the BJP government has already expressed its interest in renaming Ahmedabad as Karnavati. Chief Minister Vijay Rupani today said that the Gujarat government is looking into the legal aspects to take concrete steps in renaming Ahmedabad as Karnavati.
"We are contemplating changing the name of Ahmedabad to Karnavati, the talks of which have been going on since a long time. Concrete steps will be taken after looking at it from legal and all other angles. We will think about it in the time to come," he said.
However, West Bengal Chief Miniter Mamata Banerjee's move to rename West Bengal as "Bangla" hit a roadblock after the Union Home Ministry wrote to the Ministry of External Affairs (MEA), sharing concerns that the new name may sound like Bangladesh, and it would be difficult to differentiate the two at international forums.