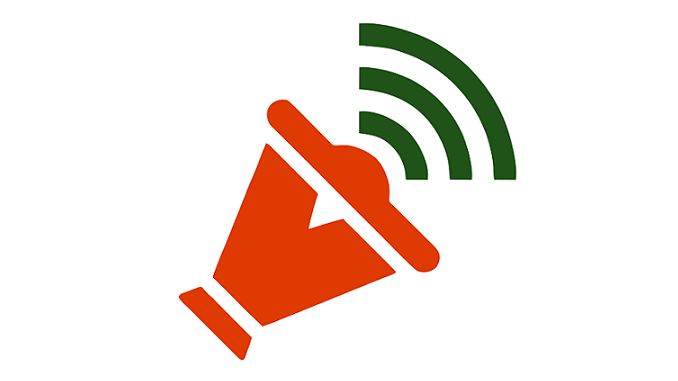 Andhra Pradesh Chief Minister Chandrababu Naidu, who has been finding fault whenever CBI conducting searches in Andhra Pradesh against alleged tax avoiding business people and accusing that those were targeted towards him only, as vindictive measures after his quiting NDA, has now practically has barred Central Bureau of Investigation (CBI) to function in ths state.
In a controversial move, his government has withdrawn the 'general consent' accorded to the CBI, which is usually given as a matter of course by all the States, to exercise its powers and jurisdiction in Andhra Pradesh. A Government Order to this effect, marked confidential, was issued by Home Secretary AR Anuradha on November 8, but the same was `leaked' to select media last night only.
On August 3 this year, the AP government issued the GO Ms No. 109 according "general consent" to all members of the Delhi Special Police Establishment to exercise the powers and jurisdiction in AP against officials of the central government, central government undertakings and private persons for investigating offences under various laws, including the Prevention of Corruption Act.The CBI functions under the Delhi Special Police Establishment Act.
Ever since he snapped ties with the Narendra Modi-led NDA government in March this year, Naidu had been alleging that the centre was misusing agencies like the CBI to target political opponents. The recent raids by Income Tax authorities on some business establishments, run by those close to the ruling Telugu Desam Party in the state, have left Naidu red-faced.Subsequently, he announced that his government would not provide police cover to the IT officials for conducting the raids.
The government move, coming as it does in the wake of the recent attempt on the life of Opposition leader and YSR Congress president YS Jaganmohan Reddy, whose party seeking CBI probe into the attack. Also filed a petition before the High Court, besides giving representations to President of India and also Union Home Minister. Deputy Home Minister Chinarajappa, however, denied the allegations and claimed the decision was taken as the CBI was dancing to the tunes of the Centre.