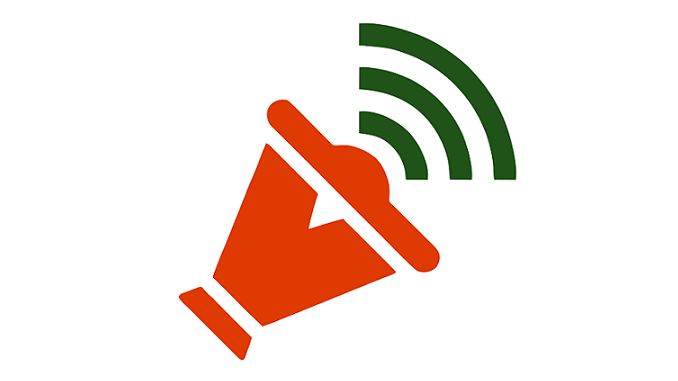 Accusing that Congress accusations on Rafale deal are a bigger `conspiracy 'to defame Narendra Modi's government in 2019 polls, the BJP getting ready to undertake massive campaign to expose Congress and also reveal truth to people.
The Supreme Court verdict, giving almost `clean chit' to the government on this deal has given confidence to face the opposition on this issue. To start with, it has decided to hold as many as 70 press conferences across different part of the country, tomorrow.
The BJP is moving ahead to "expose" the Congress for "plotting conspiracy" against Prime Minister Narendra Modi and his government by raking the Rafale deal. The BJP said the Congress is trying to "mess up" the country's defence.
Union Ministers, party Chief Ministers and senior leaders will address these press conferences at various places, covering all the states. The decision to hold these press conferences was taken just after the central government filed an application before the Supreme Court, seeking correction in its December 14 order, where the court had ruled that there was wrond with the Rafale deal.
The Modi government has been accused of misleading the Supreme Court in this case. To clear things, the government has filed an application stating that the pricing aspect of the Rafale deal, examined by the Comptroller and Auditor General (CAG), has not been probed by the Parliament's Public Accounts Committee (PAC) as yet.