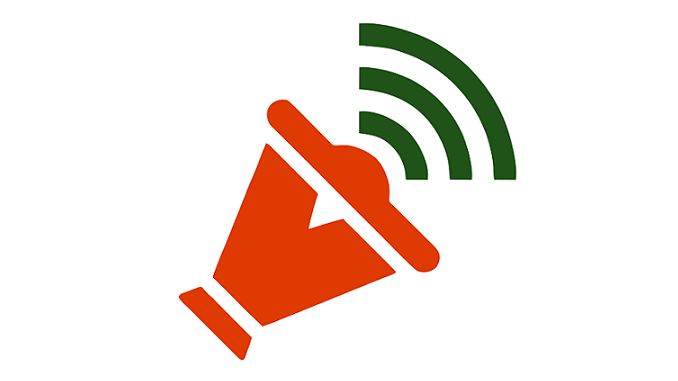 Indicating an end to about one and half old political crisis, today in Sri Lanka with Ranil Wickremesinghe was once again sworn in as it's Prime Minister. Due to compulsions like Supreme Court verdict and also Parliament's vote, President Maithripala Sirisena, who dismissed him in last October, was forced to administer oath ceremony.
It may be recalled that the country had plunged into instability after Sirisena replaced Wickremesinghe with Mahinda Rajapaksa, who was then twice sacked by parliament. Rajapaksa resigned yesterday as a government shutdown loomed.
Wickremesinghe's comeback is an embarrassment for President Maithripala Sirisena, who replaced him with former president Mahinda Rajapaksa following differences over policy making and other issues. However, Rajapaksa failed to win a parliamentary majority and resigned on Saturday as a government shutdown loomed.
Parliament has already passed a confidence vote in Wickremesinghe while it sought his reinstatement as Prime Minister to defuse a constitutional crisis. Two days ago, Lanka's Supreme Court rejected Rajapaksa's bid for an injunction against a lower court's order that barred him and his Cabinet from performing their roles.
Many foreign countries refused to recognise Rajapaksa's government. Credit rating agencies Fitch and Standard & Poor's downgraded Sri Lanka, citing refinancing risks and an uncertain policy outlook.