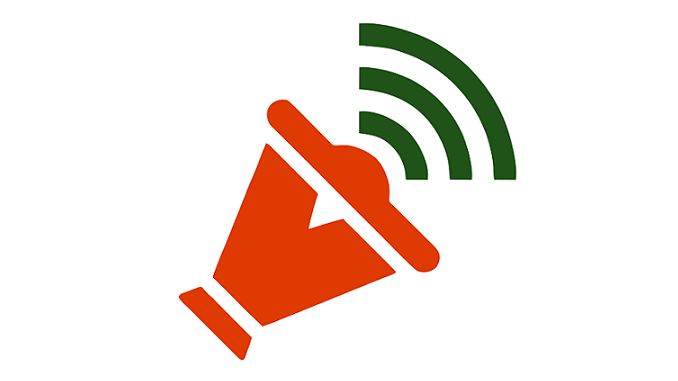 The BJP is maintaining a lead in Assam panchayat polls by pocketing 41 per cent of the total seats and marching ahead of the Congress which secured 32 per cent of the seats, as counting continued for the fifth day. The BJP has bagged 10,953 seats, followed by the Congress 8,646, Independents 2,927 as counting for the 26,808 posts across the state continued.
According to  Assam State Election Commissioner (ASEC) the Asom Gana Parishad (AGP), an alliance partner of the BJP-led government which contested independently, was in the fourth position with 1,853 seats till last evening, while minority dominated, the All India United Democratic Front (AIUDF) of the opposition, bagged 1,309 posts.
As per the results declared for 25,787 seats, 20,990 posts are of gaon panchayat members (GPM), 2,192 are of gaon panchayat presidents (GPP), 2,186 are anchalik panchayat members (APM) and 419 are zila parishad members (ZPM). The BJP has won 8,730 GPM seats, followed by the Congress 6,971, AGP 1,580, AIUDF 1,018, BPF 54, CPI(M) 31, CPI 4, TMC 2 and Independents 2,596. For the GPP posts, BJP has secured 991, Congress 759, AGP 137, AIUDF 130, BPF 2 and Independents 173.
In the APM seats, BJP bagged 1,020, Congress 769, AGP 117, AIUDF 136, CPI(M) and TMC — 1 each and Independents 142.  In ZPM constituencies, BJP won 212, Congress 147, AGP 19, AIUDF 25 and Independents 16.The elections were held in two phases on December 5 and 9 to elect 21,990 GPM, 2,199 GPP, 2,199 APM and 420 ZPM across the state, recording an overall 82 per cent voting. Of the total 78,571 contestants, 734 had been elected uncontested.