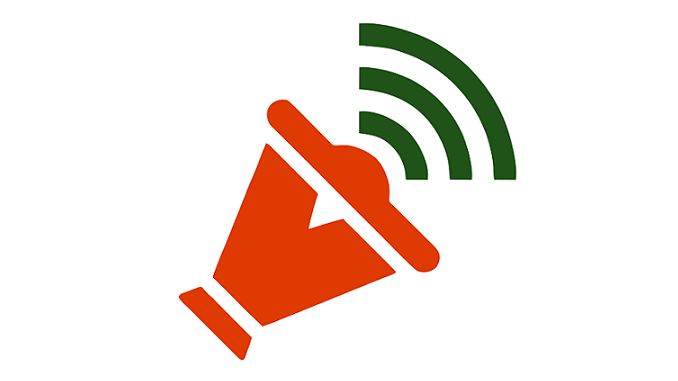 Karnataka chief minister HD Kumaraswamy is habituated to indulge in one after another controversy with his impatient spontaneous comments. At one time, he became restless as media was reporting whatever he says half handedly and declared that hereafter he will not address the media. However, as usual he went back.
In the latest controversy, he was caught over video, stating over the phone asking others to kill the attackers of a local JDS worker, who was murdered. He became angry after knowing that local JDS leader Honnalagere Prakash was murdered.
"He (Prakash) was a very good man. I don't know who did this and why. But Kill them (assailants) mercilessly in a shootout, there is no problem," Kumaraswamy is heard saying in the video clip. As some media persons were present during this incident, they recorded his conversation.
Prakash was attacked by unidentified men with machetes on Monday in south Karnataka's Mandya district while he was travelling in his car in Maddur. "Prakash, who was murdered, was a party loyalist. I have instructed the police to take all necessary measures to ensure that such incidents are not recurring," Kumaraswamy said.
However, defending his impatient language, the chief minister said that he was angry and claimed that those comments were an emotional reaction to the incident and not issuing orders to anyone.  "The words used while receiving information about this incident were an emotional reaction to the incident", he added.