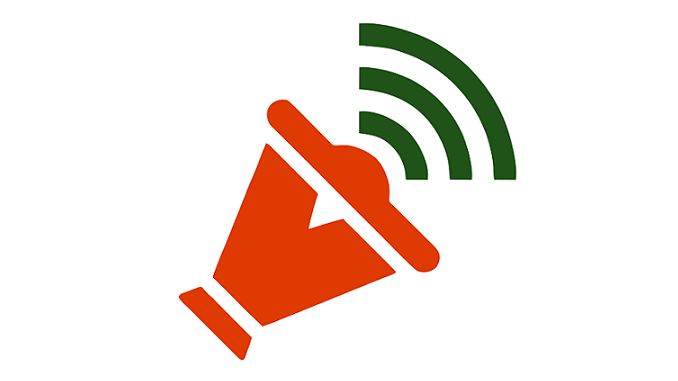 After controversial political comments, for the last four years, particularly targeting Prime Minister Narendra Modi, veteran actor Prakash Raj has finally revealed his political ambitions. On his new year resolution, he announced his decision to contest in 2019 Lok Sabha elections from Karnataka, as an independent candidate. However, he said he will reveal his choice of constituency very soon.
The actor's tweet read: "HAPPY NEW YEAR TO EVERYONE… a new beginning … more responsibility… with UR support I will be contesting in the coming parliament elections as an INDEPENDENT CANDIDATE. Details of the constituency soon. Ab ki baar Janatha ki SARKAR #citizensvoice #justasking in parliament too."
The announcement on Twitter was received positively, with most comments congratulating the actor and wishing him luck in his political career. Within an hour of putting out the tweet, it received over 1,000 likes.
Raj's entry into politics will be closely watched as he follows in the footsteps of his contemporaries. While Kamal Haasan has already formally launched his political party, Rajinikanth is yet to form a separate political identity.