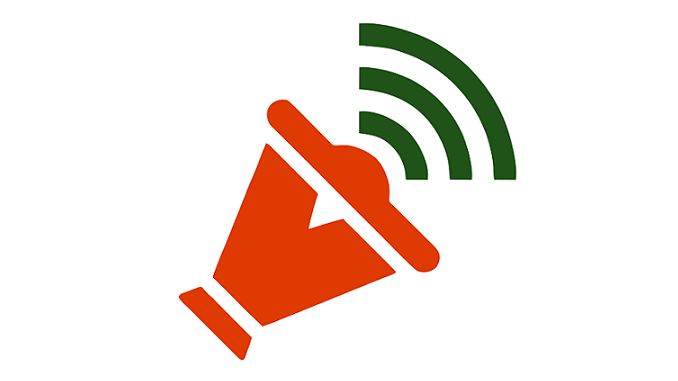 The Supreme Court today didn't take up much-awaited Ayodhya case, as one Judge among the five-judge constitution has opted to be out of the bench. So the case was adjourned to January 29, so that the Apex court may constitute a new bench. The new bench has to fix the schedule of hearing in the contentious Ram Janmabhoomi-Babri Masjid dispute. Since one of the justices on the bench, Justice UU Lalit, recused himself, a new bench will be constituted
As soon as the bench assembled in the morning, Chief Justice Ranjan Gogoi had said, "Today is not for hearing, see the order, it is to fix schedule." The Supreme Court registry will now need to give a report on by when will all documents be translated and the case be ready for hearing.
Before any hearing for fixing the time schedule could be made, Rajeev Dhavan, appearing for a Muslim party, submitted that one of the judges, Justice UU Lalit, had appeared as a lawyer for Kalyan Singh.  He added that there was no objection to Justice Lalit being a part of the bench. However, Justice Lalit recused himself.
In the earlier hearing on January 4, the apex court had said that an 'appropriate bench' would give further orders in the case on January 10. Interestingly, none of the advocates appearing for the parties in the case had any idea that a constitution bench would be formed. PTI quoted two senior advocates as saying, "everyone was expecting that a three-judge bench will be constituted".