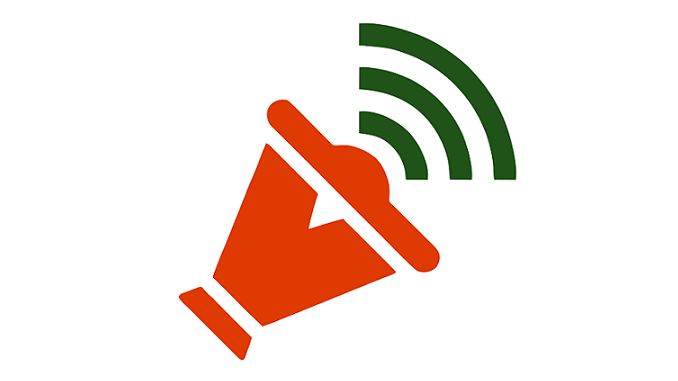 Congress leader Mallikarjun Kharge today asked Prime Minister Narendra Modi to make public the findings of the Central Vigilance Commission (CVC) and Justice A K Patnaik's report on former CBI Director Alok Verma. He also urged to reveal the minutes of the three-member high-powered committee meeting, chaired by Modi, held on January 10.
It may be recalled that he was the sole dissenting voice in the meeting that decided to oust Alok Verma as CBI Director. In a letter dashed to Prime Minister, Kharge said that this should be done "so the public can draw its own conclusions in this matter."
He has also asked for an immediate convening of the selection committee to appoint a new CBI Director without further delay. The scathing two-page note raises serious questions of propriety and how events were conducted to ensure the ouster of Verma. Kharge also alleges that the "manipulative actions of the government are directly causing deep embarrassment to the Judiciary."
It may be recalled that the opposition is alleging that CVC Choudary had colluded with Prime Minister and submitted 10 allegations made by then CBI Special Director RakeshAsthana against his erstwhile boss, Verma, but nothing substantial was made. Both Congress and CPM had demanded suspenion of Choudary. Even BJP MP Subramanyan Swamy also found fault with his action.
According to soruces, the CVC report is found it either ambivalent about, or dismissive of, most of the 10 allegations