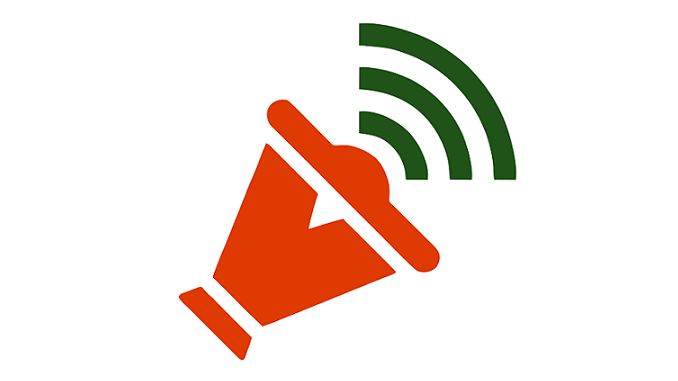 Andhra Pradesh chief minister and TDP chief N Chandrababu Naidu today ridiculed the idea of his Telangana counterpart K Chadnrasekhar Rao to float `Federal Front' with the combination of all regional parties and accused that it was the "brain child" of the Prime Minister Narendra Modi.
Reacting to KCR's son and TRS working president K T Rama Rao meeting leader of opposition of AP Y S Jaganmohan Reddy, seeking later's joining in the proposed front, Chandrababu Said that it was a `non startrer' and a `flot show'.  Though KCR himself had visited couple of leaders all over the country seeking their joining in the front, he recalled till now none of them responded.
Only due to such poor response KCR became panic and deputed his son KTR to rescue him by joining hands with him, he alleged. Referring to his efforts  to build up an anti-BJP front at the national level by bringing together like-minded parties along with the Congress under a single umbrella, he said that Modi makes KCR to float Federal Front only with an idea to bring division among anti-BJP parties.
Naidu said that he will be going to Kolkata on Friday evening to take part in the opposition rally proposed to be organised by Trinamool Congress chief and West Bengal chief minister Mamata Banerjee on Saturday.
Accusing that Jagan and KTR meeting was a conspiracy to destabilise his government and his development plank, he said that both YSRCP and TRS are now thoroughly exposed. Naidu alleged that the TRS had joined hands with the YSRC in the name of a federal front, as part of a larger conspiracy to obstruct the development of Andhra Pradesh.
"Jagan is hugging KCR, who had insulted people of Andhra Pradesh. The TRS government removed 26 castes from the backward classes list in Telangana. They are coming to Andhra Pradesh to shed crocodile tears for BCs here," he added.