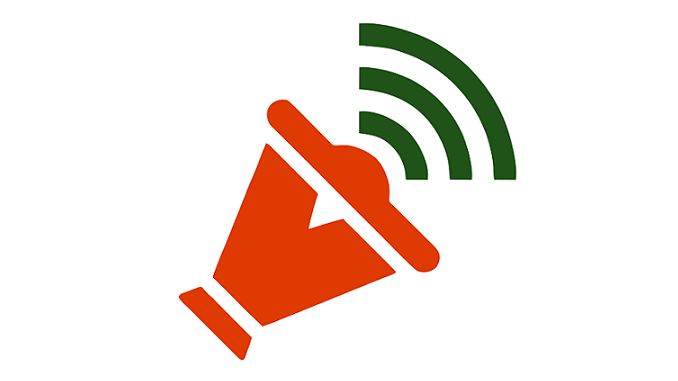 The Vice President M Venkaiah Naidu has called for recognising the valuable human assets we have in people with disabilities and stressed the need for removing the stigma attached to disability.
He said it was important that as a society we stand up to the needs of the less fortunate and create a congenial environment for persons with disabilities.
Stating that eliminating discriminatory tendencies must become the first step in empowering the disabled, he said it should be the collective responsibility of the society, people and institutions to support Divyangjan and empower them to lead a dignified life.
Naidu said that India's development story would be incomplete without 'inclusion' and harnessing the hidden potential of all people including the differently abled.
Vice President attended a cultural event organized by the Bhagwan Mahaveer Viklang SahayataSamiti (BMVSS) in Hyderabad today and lauded the efforts of the organization for providing Jaipur foot (artificial limb) to the persons with disabilities at an affordable price.
Naidu said that improving vocational training and employment opportunities for people with disability was a critical element for enhancing the quality of life for individuals with disability. He appreciated the efforts of the government to empower them by providing skill training under "Skill India" initiative of Hon'ble Prime Minister.
He called upon Government, Private Sector and NGOs to put in unified efforts to realize the target of skilling 2.5 Million PwDs (with 70% target employment) by 2022.