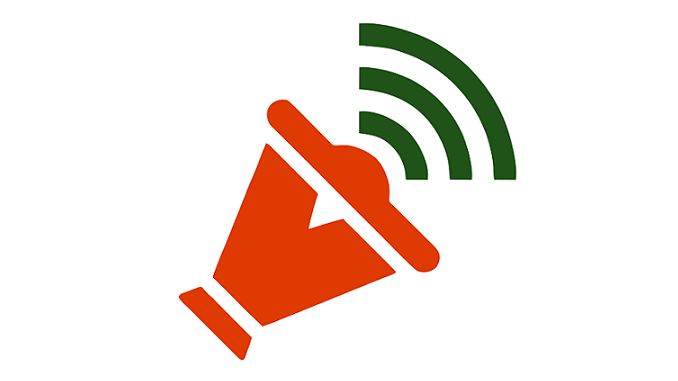 After once more BJP's deadline to collapse seven-months old Congerss-JD(S) government in Karnataka was ended by Sankranti, the party is said to be changing its strategy. According to party insiders, the BJP is no more interested to form its own government in the state by encourage defection of few MLAs from the ruling parties.
Now, BJP is making moves to pave way for President's rule in the state by dissolving the present assembly. BJP leaders of the confident that the present government may not celebrate its first anniversary. They are of the view that if the Assembly elections are being held along with the Lok Sabha polls, then the Congress would not go into an alliance with the JD(S). If that doesn't happen, both parties will go together in the Lok Sabha polls.
For the present the `defections' drama said to be is over. It is sure that the Congress MLAs are not joining the BJP, at least for now. On January 18, the Congress held a CLP meeting where all MLAs were present, barring four. Later, all BJP MLAs also returned from the resort and BS Yeddyurappa said he would never try to destabilise the Congress-JD(S) Government. Though there is no immediate danger, new suspense has crept in.
It is being said that the four Congress MLAs will join the BJP after resigning from the House. The BJP is thinking about the possibility of President's rule and fresh elections after the resignation of some more MLAs from the Government side. There is speculation that mid-term elections might be held in Karnataka before the present Government celebrates its anniversary.