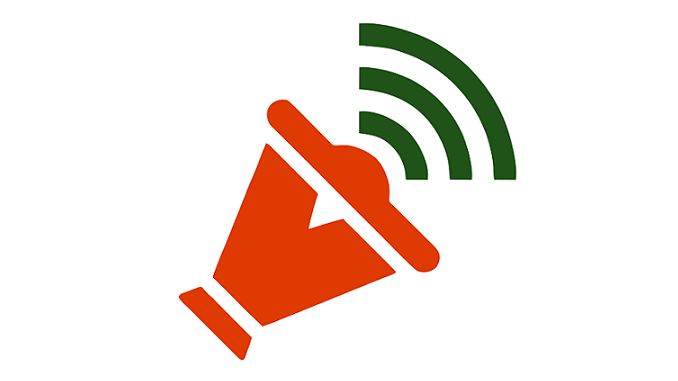 Once again, the neutrality of the prime investigation agency CBI put into question mark, as the CBI officer-in-charge who lodged FIR in the alleged irregularities pertaining to the sanctioning of loans by the ICICI bank, has been transferred out.
The development took place a day after CBI booked former MD and CEO of ICICI Bank Chanda Kochhar, her husband and others in the case. Sudhanshu Dhar Mishra, who was Superintendent of Police (SP) of Banking and Securities Fraud Cell of CBI, Delhi, was transferred to CBI's Economic Offences Branch in Ranchi, Jharkhand.
He had signed FIR against Chanda Kochhar, Deepak Kochhar, Venugopal Dhoot and others on January 22 in connection with ICICI-Videocon case. On January 24, CBI booked former Chanda Kochhar, her businessman husband Deepak Kochhar and Videocon MD Venugopal Dhootin a case of alleged irregularities in the sanctioning of loans by the ICICI bank.
Incidentally, his transfer has taken place after Union Minister Arun Jaitly from his hospital bed in USA, had questioned these raids union minister Arun Jaitley advised the investigating agency to avoid "adventurism" and concentrate only on the bull's eye.
Jaitley, who is recuperating after a surgery in a hospital in the US, on Twitter said one of the reasons for "poor" conviction rate in India is that "adventurism and megalomania" overtake investigators and professionalism takes a back seat.