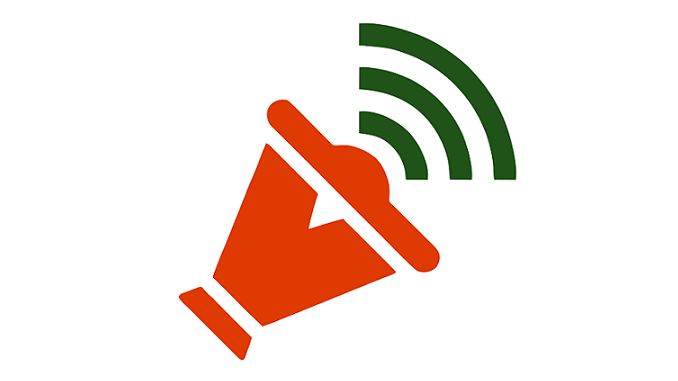 Andhra Pradesh chief minister and Telugu Desam Party chief N. Chandrababu Naidu, who has been agitating since a year alleging Narendra Modi government's failure in meeting promises with related to the development of the state, has now decided to hold a day-long relay fast in New Delhi on February 13, the last day of the Parliament's budget session.
For the last few months he has been organizing `Dharma Porata Deeksha' in every district of Andhra Pradesh, protesting against failure of the Modi's regime in meeting promises made to the state in the bifurcation act and also promises given in the Parliament. He is planning to organize a massive public meeting next month by inviting leaders of all opposition parties, to highlight Centre's vindictive attitude against Andhra Pradesh.
As this will be the last session of the Parliament and Lok Sabha polls are round the corner, Naidu's fast in Delhi is said to be intended to have an impact on the forthcoming elections. Accusing Modi government deceived his state, Naidu claiming that the Centre need to give Rs 1.16 lakh crore to the state.
While an expert committee, constituted by Jana Sena chief Pawan Kalyan estimated that the Centre need to give Rs 75,000 crore to the state, recently another expert committee headed by Lok Sabha chief Dr N Jayaprakash Narain said the Centre has to give Rs 85,000 crore.
Incidentally, a former member of the Pawan Kalyan's expert committee and former chief secretary of the state IVR Krishna Rao is now convener of the AP State BJP's election manifesto committee.
At this juncture, Naidu has decided to go on day-long fast in the national capital at the party's MPs meeting held in Amaravati, yesterday, so that to expose Prime Minister Modi's criminal negligence towards the state. He is also likely to invite leaders of all opposition parties to his fast.
Naidu's TDP pulled out the NDA government during the budget session last year over his state not being granted special category status, one of the major promises of the NDA after the state was divided in 2014.