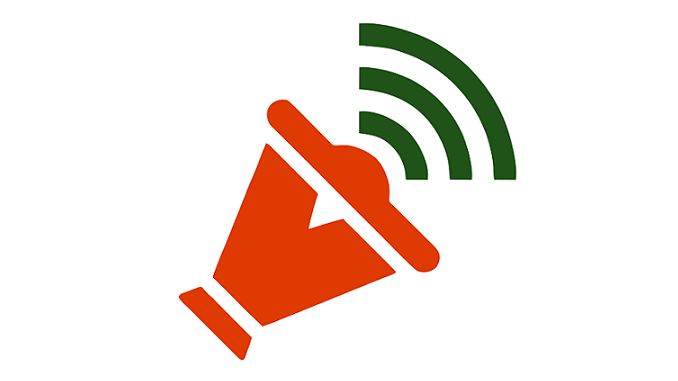 Ministry of Commerce and Industry is making all out efforts to implement the first ever Agriculture Export Policy announced in December, 2018. Meetings of stake holders and workshops with farmers are being held.  Recently, the Commerce and Industry Minister, Suresh Prabhu, addressed a workshop with farmers in Pune. Commerce Secretary met Autonomous Bodies of Department of Commerce and gave further directions for implementation of the Policy. More such workshops with farmers and meetings with State Governments will be held in the near future to strategize the implementation of the policy.
In order to achieve the objectives of the policy, clusters have been identified across the country for development of exports.  In Maharashtra, six clusters have been identified for grapes, mango, pomegranate, banana, oranges and onion. For successful implementation, FPO's and co-operatives should be linked with the farmers and exporters. 
Required infrastructure needs to be provided in these clusters and use of latest technology in agriculture has to be adopted.   Indian Institute of Packaging has been roped in for working on packaging standards for international marketsin order to increase the demand for the identified products.
Many countries in the Middle East region are ready to invest in facilities like cold chain and warehousing in India for import of agro and processed food products by them. State Governments have a very important role in implementation of the agriexport policy. The main aim of the policy is to reach farmers at grass-root level and double theirincome for achieving the overall objective of the policy. 
In India, agriculture and horticulture production is around 600 million tonnes per year.About 30% of fresh horticulture produce goes waste and there is anurgent need to strengthen the supply chain to avoid the losses. India's agri produce should not be confined to our boundaries and for that international markets need to be explored. Adherence to quality standards and health standards at the production level itself have to be followed.
The agriculture sectorshould be seen as an industry and all the stakeholders must work together for bringing the success of agriculture industry.  Industrialists can also venture into agriculture as this will benefit farmers and will increase their earnings.